Cannabidiol (CBD) at Schmidt Chiropractic Clinic
Natural Pain Relief
CBD Clinic Level 5
(Revolutionary Pain Relief)
CBD Clinic Level 5 Topical Analgesic Pain Relieving Ointment provides patients with an entirely new class of products for safe and rapid relief from acute and chronic musculoskeletal pain. CBD Clinic analgesic ointment is formulated to support rapid and long lasting relief from joint and muscle pain.
This product is only available to be purchased by patients by coming to our clinic.
CBD Clinic Level 5 (Product Info)
The first and only family of FDA-registered Topical Pain Relief Ointments & Creams combining cannabidiol (CBD) and pain relieving ingredients.
See prices and more info on CBD Clinic Level 5 »
Buy at Our Office
Please note, this product is only available to purchase by coming to our Woodbury clinic.
The price for each jar is $69.95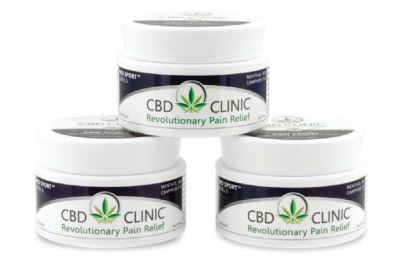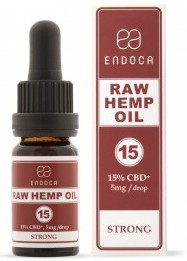 Statement of the U.S. Hemp Roundtable Board of Directors
Over the past week, there have been several highly-publicized incidents in which retail store owners have been accused of selling marijuana-laced products, some of which had been allegedly targeted to children.
Read the full CBD Actions article here »

Cannabidiol (CBD) Woodbury, Oakdale, Cottage Grove MN | (651) 735-2400