Meet the Team
Get to Know Us at Schmidt Chiropractic Clinic
Julie Schmidt | Office Manager
Julie Schmidt is the Office Manager at Schmidt Chiropractic Clinic, and has been married to Dr. Thomas Schmidt for 35 years.
She has a B.A. in Business Administration from Bethel University, and experience in Insurance Administration for over 31 years.
Her hobbies include exercise, fitness, sports, and movies. Julie also enjoys working with the Military Ministry at Rock Point Church.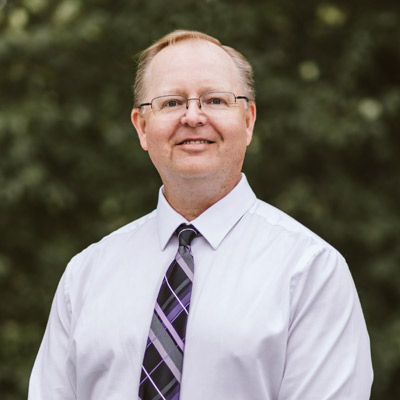 Dr John Larson | DC
Dr John Larson, DC has been helping patients using clinical nutrition and Functional Medicine for 24+ years. He is considered an expert in Functional Medicine, and he teaches and helps health providers around the country to incorporate functional lab testing into their patient care.
Dr. Larson currently practices out of Elk River, MN and he has partnered with Dr. Thomas Schmidt at Schmidt Chiropractic in Woodbury, MN to help provide his patients with top-level functional medicine care.
Functional Medicine care typically involves doing a more detailed investigation into a patient's body chemistry – often with the help of lab testing – with the goal of identifying the origin of a patient's health issues and symptoms. Over the years Dr. Larson has helped many people with health concerns like: Fatigue, Thyroid Issues, Weight Loss, Female Hormone Issues, Digestive Issues and more.

Anita Malinskiy | Chiropractic-Assistant
My name is Anita and I am a part of a missionary team with my husband in Ukraine. I am passionate about Jesus and serving people! In my spare time, I love playing worship songs on the piano and spending time with my husband. I also enjoy interior designing and stage model homes as a side hussle. Fun fact: I am trilingual!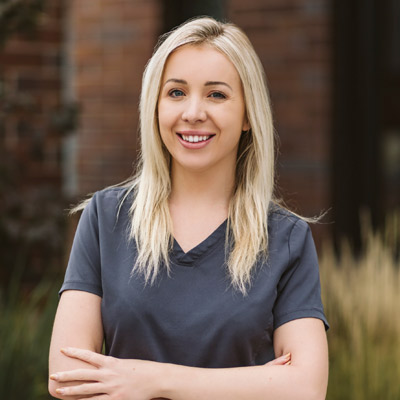 Olivia Lund | Massage Therapist
Experience the wellbeing of Urban Massage and let us help you get back to your usual self.
Emerge into your senses with personalized massage techniques that will fit your lifestyle. Enjoy a hands on experience that will allow you to achieve less pain, more relaxation and an uplift. Urban massage will offer you everything from the treatment and rehabilitation of injuries to sports massage.
See Massage Hours and Book Online »
Massage Hours of Operation
Wednesday: 12:30 PM -9:00 PM
Thursday: 5:00 PM – 9:00 PM
Schedule a Chiropractic Appointment
Our team looks forward to meeting you. Call Schmidt Chiropractic Clinic today to schedule a chiropractic appointment.
CONTACT US »

Schmidt Chiropractic Clinic Team | (651) 735-2400