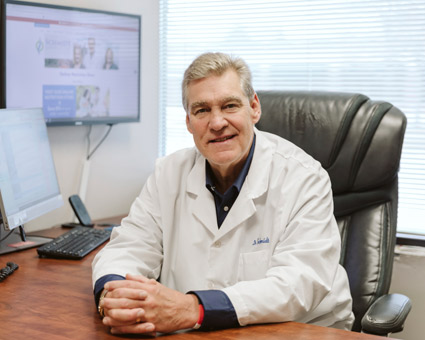 Connect With Us
Dr. Schmidt Shares Expertise
Dr. Schmidt offers over three decades of experience and has adjusted thousands of patients.
Schmidt Chiropractic Clinic is actively seeking opportunities to connect within our local community. If you're interested in connecting, reach out to us!
Simply fill out the form below with all the information we'll need to know about your organization and opportunity, and we'll get back to you soon!

Connect with Schmidt Chiropractic Clinic | (651) 735-2400